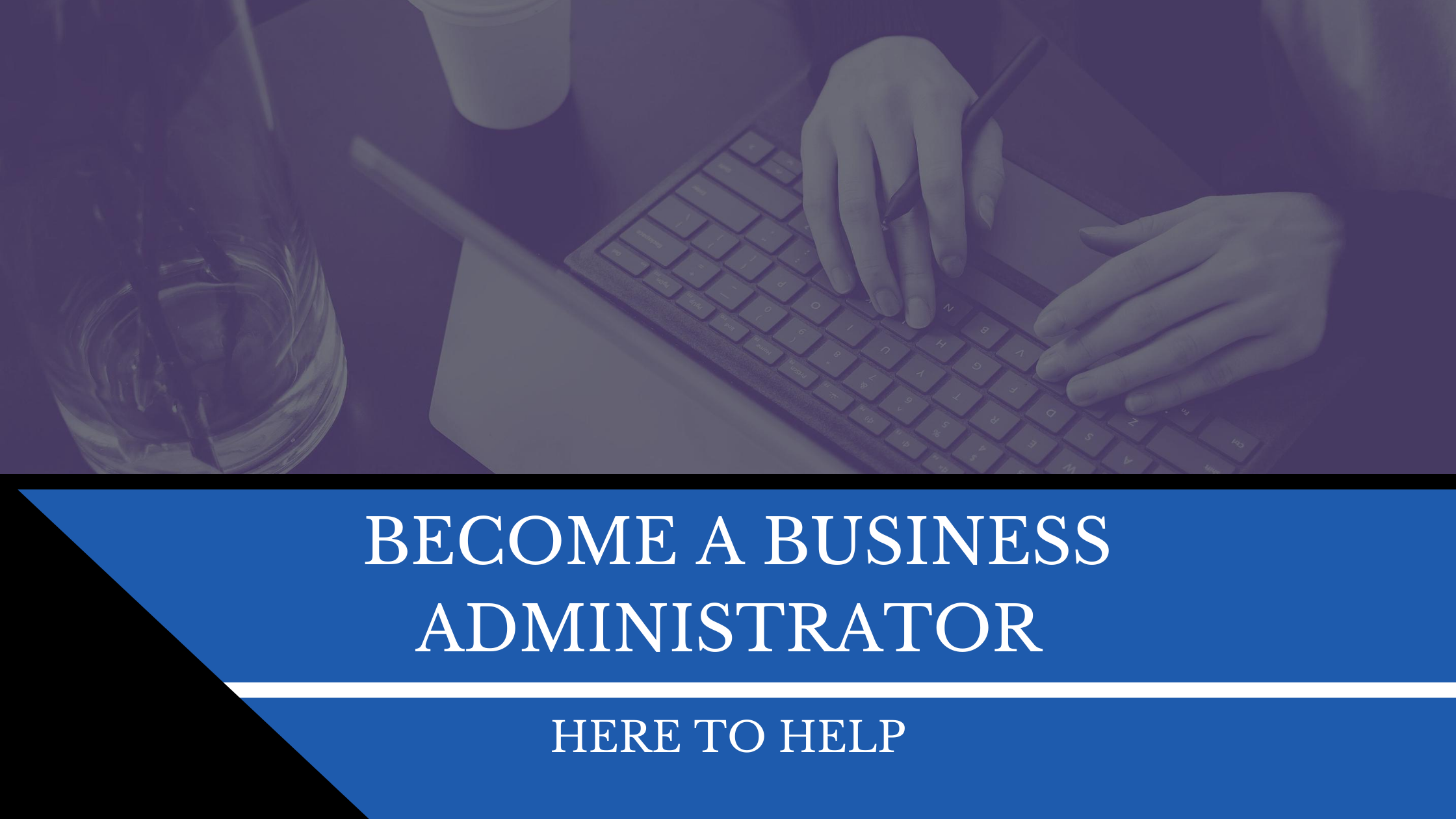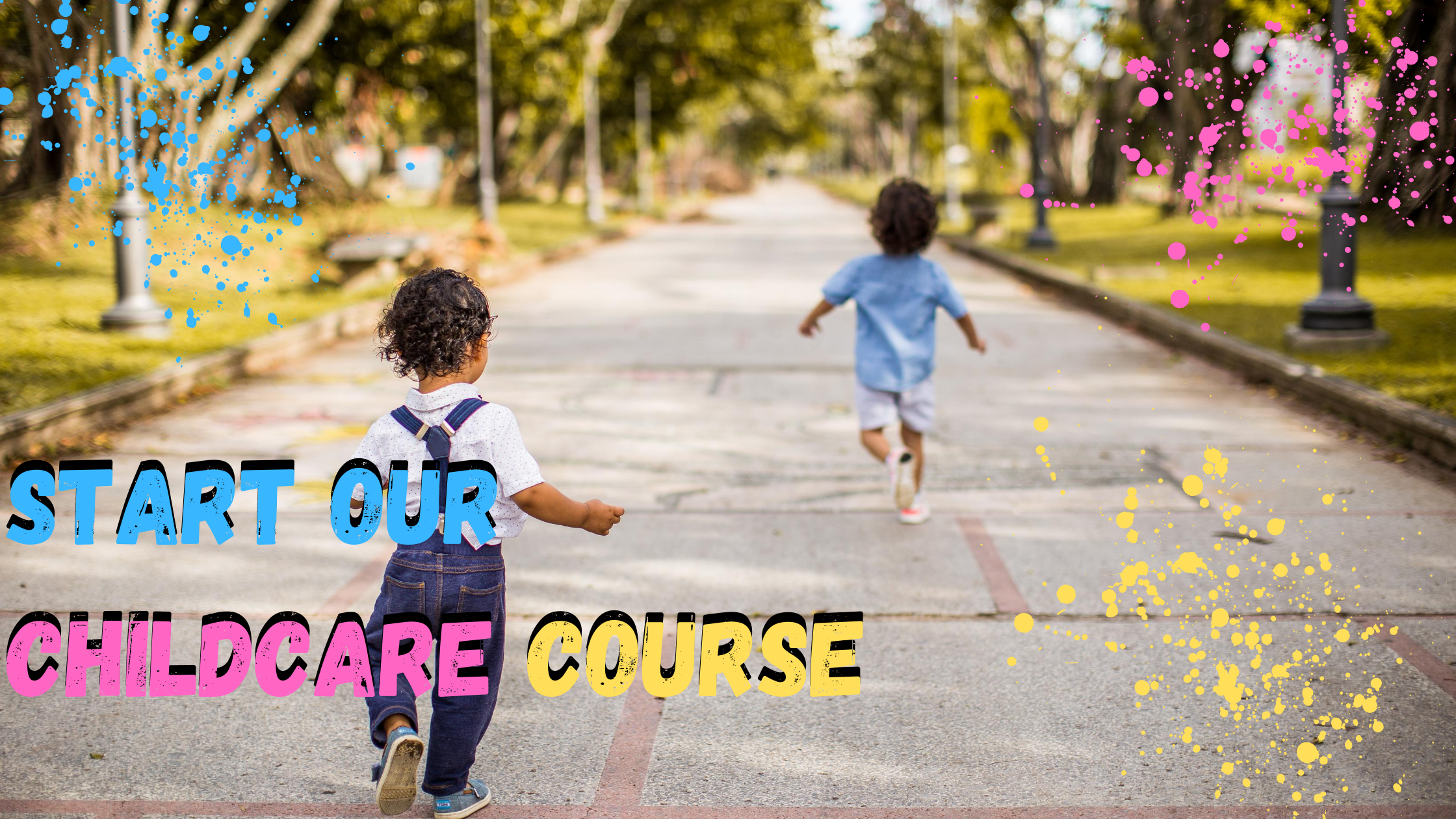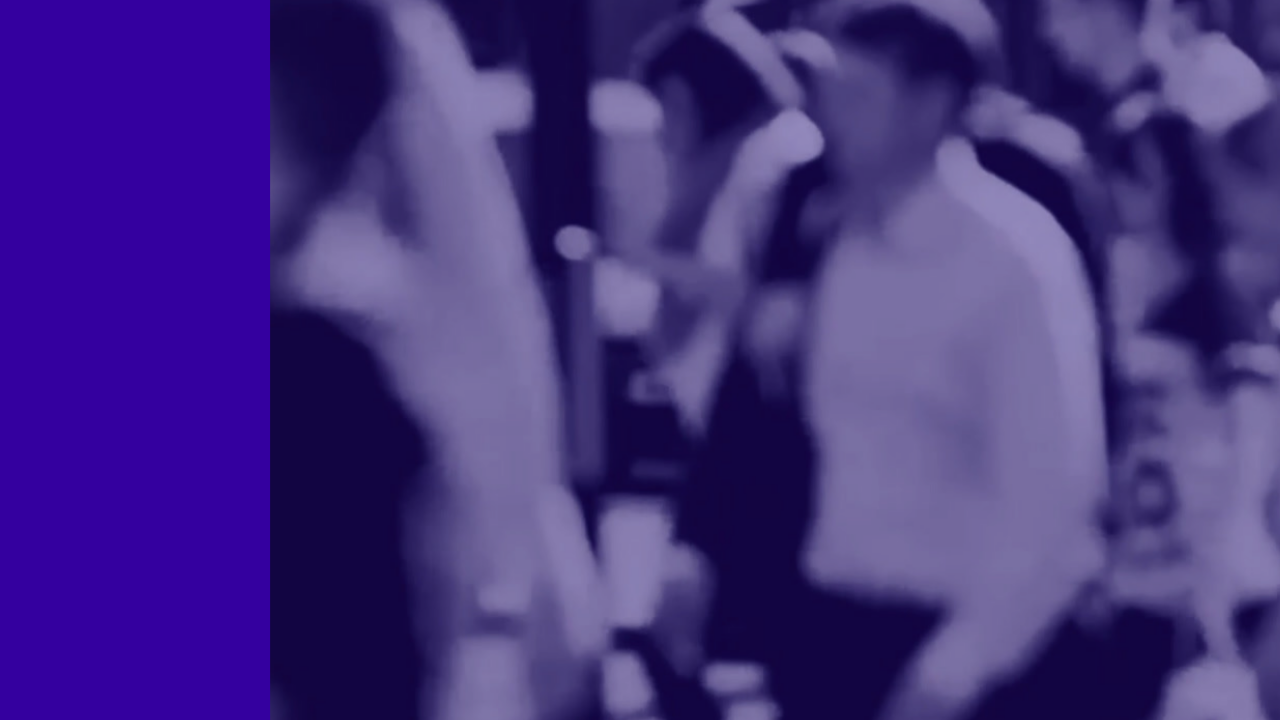 WHAT DOES THE NEW
APPRENTICESHIP
INCENTIVE MEAN FOR
YOUR BUSINESS?
Contact Learn Plus Us today to find out more.
Contact Us
Take the first step


to knowledge with us
Ready to get started?
Meet new friends
and study with experts
View Courses

EMPLOYERS
Find out how to support and develop your team
BECOME ONE OF OUR LEARNERS
STAY UP TO DATE
WITH
LEARN PLUS US
Fill in your details and we'll keep you informed

of courses and upcoming events
Fatima Hassan
The quality of the training is excellent. Highly recommended and I received a promotion because of my qualification.
Geraldine Green
The training and support I received was excellent. I was always able to call for extra support whenever I needed to. The support I received from my tutor was first class. She went over and beyond….
Maryam Sharif
I received excellent and professional training and as a result I gained a promotion…